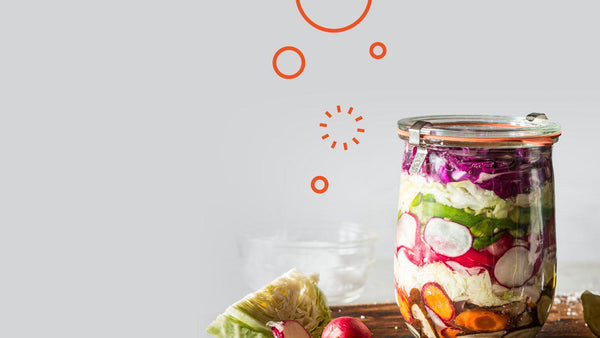 Let the magic happen!
Turn your kitchen into an effervescent and healthy place. Create fermented foods and beverages right in your own home!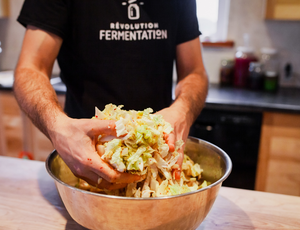 Learn more
Discover all our articles, guides and recipes to learn more about fermentation.
Learn more
Featured fermentation products
Easy, Durable, and Fun for Every Home Cook!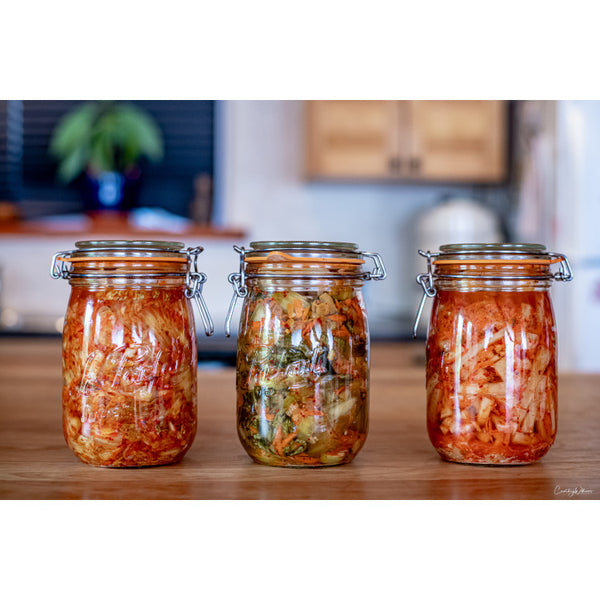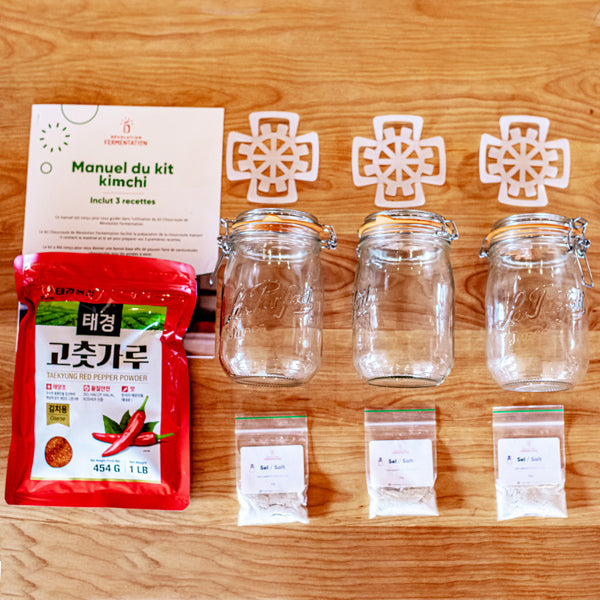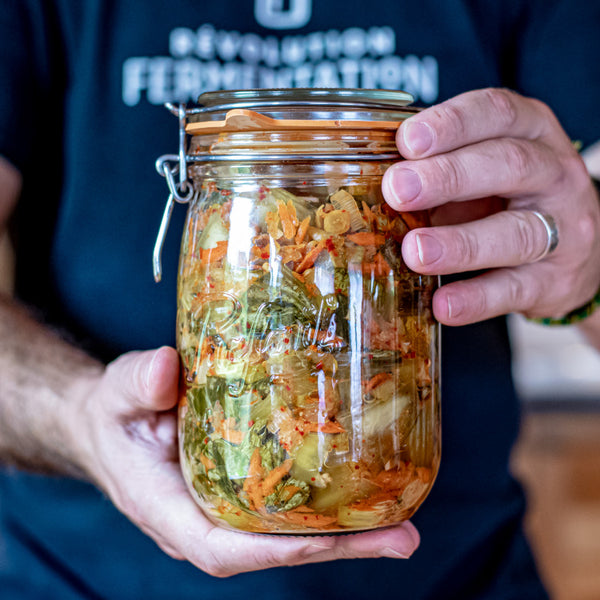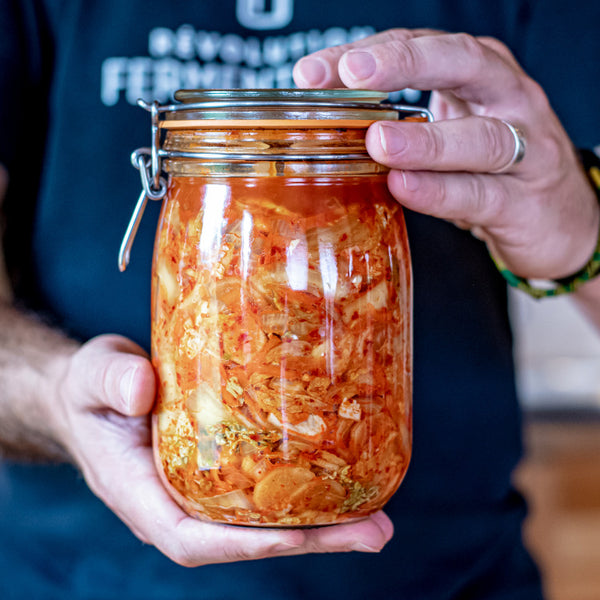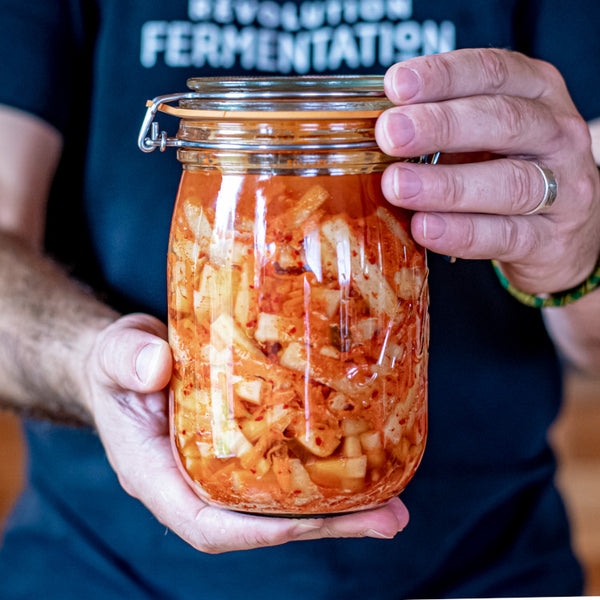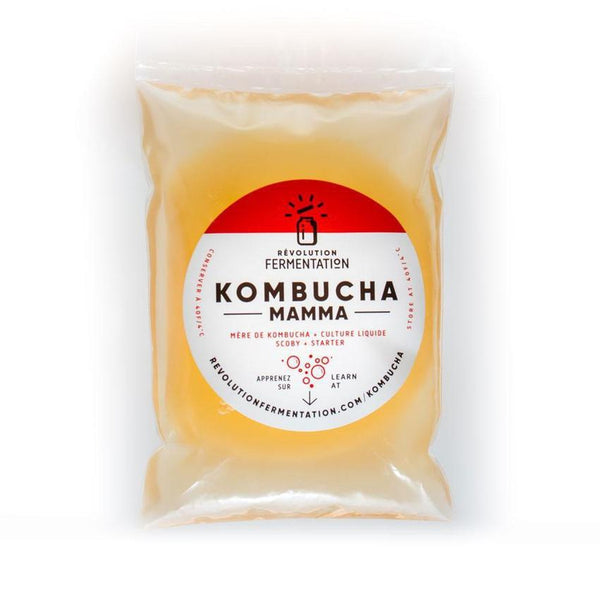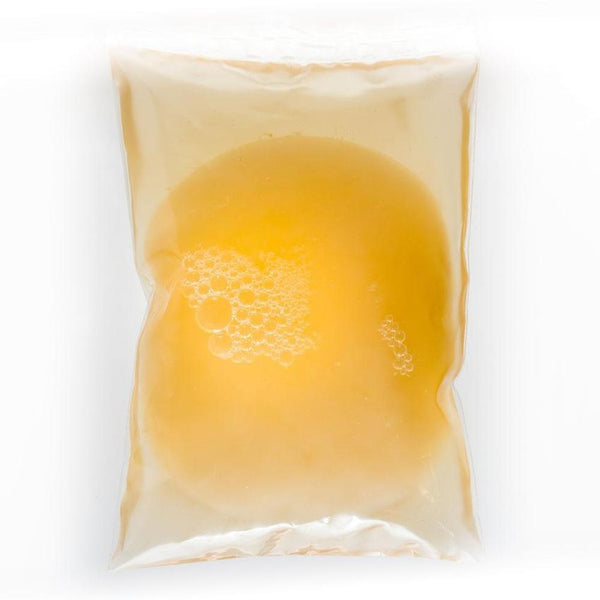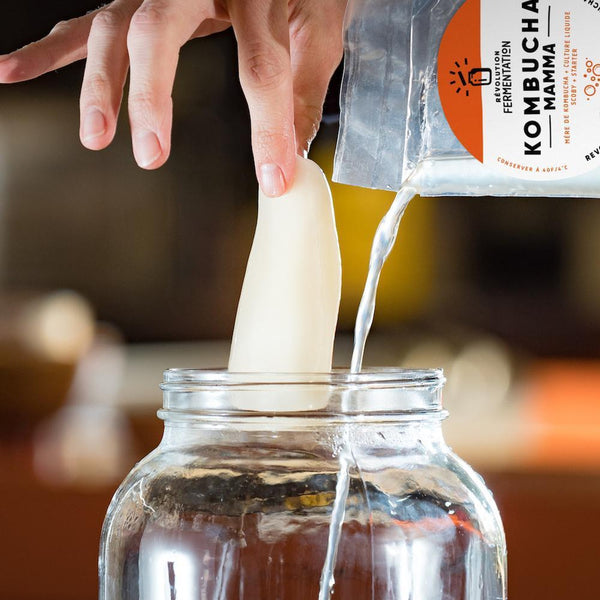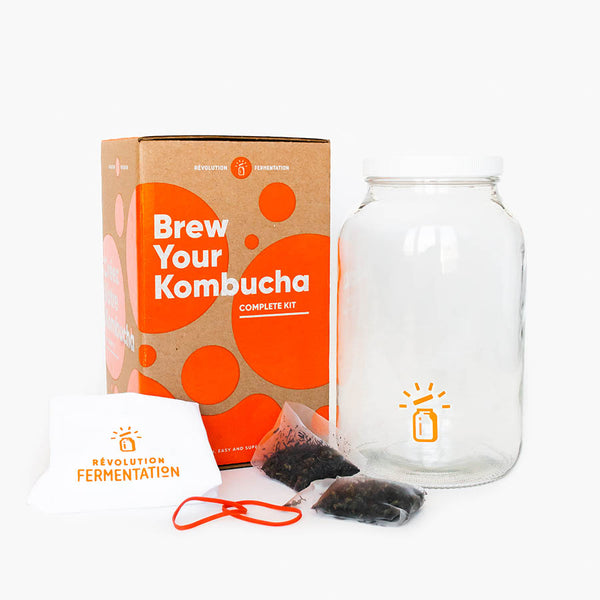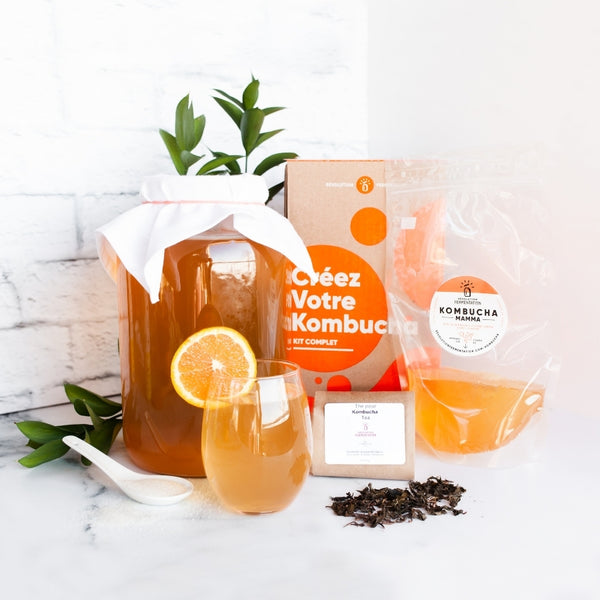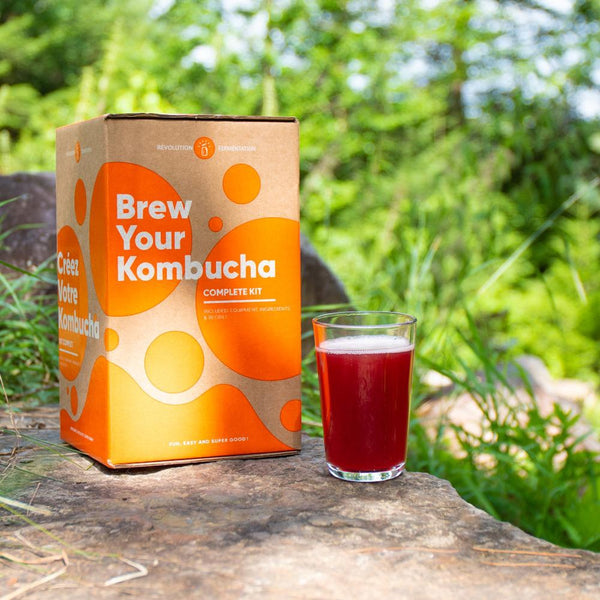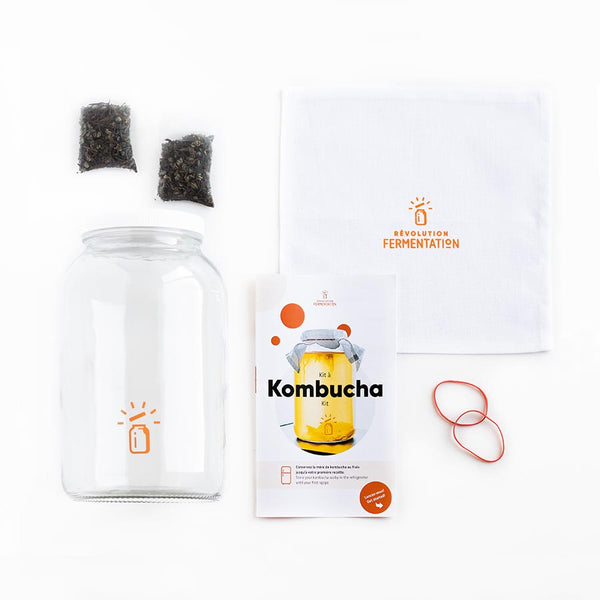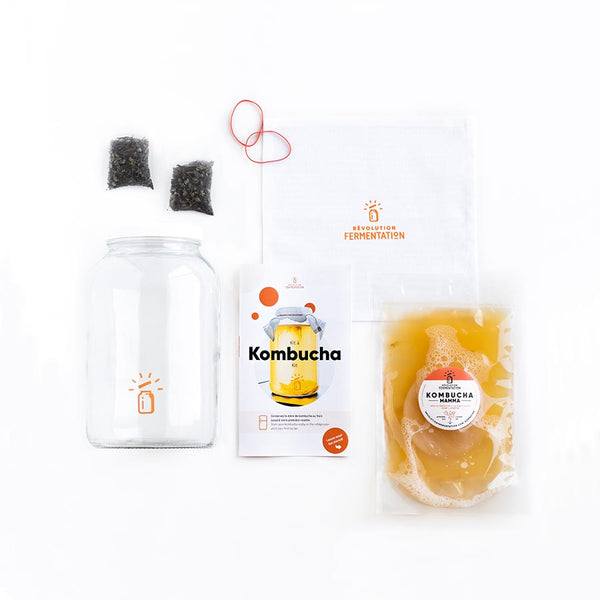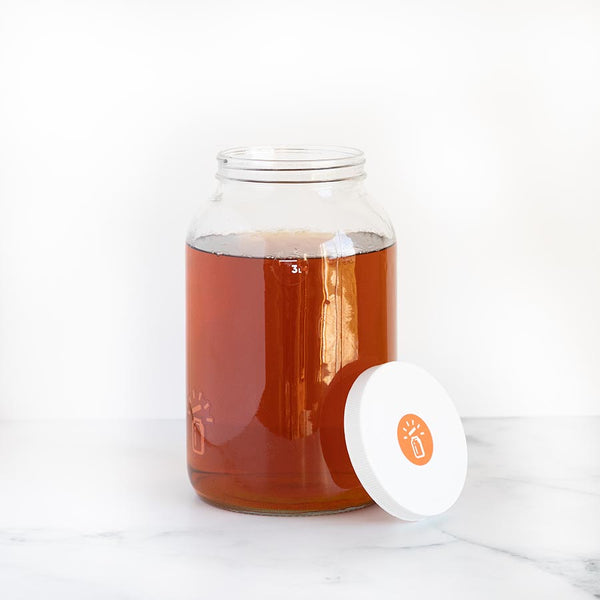 "The service is incredible. Thank you and long live your business!"
Michel
"Super fast service. All the equipment and starters purchased were just perfect!"
Isabelle
"Excellent advice and resources!"
Elie
"Very passionate people and great products... I'm really satisfied."
Lise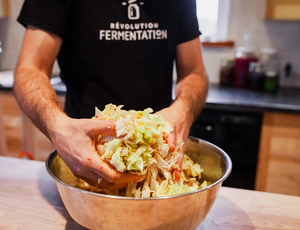 We strive to popularize home fermentation with quality products and advice given by passionate people.